14th April, 2021 12:00 (AEST)

56 km from Louth towards Tilpa; 40 km from Tilpa towards Louth.
Free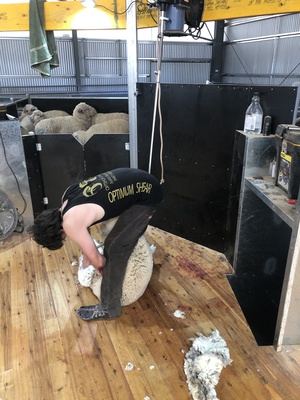 The Yathonga Station shearing shed's doors will open to the public. The shed is based on the AWI shearing shed design.
11th February, 2021 13:00 (AEDT)

Online
Free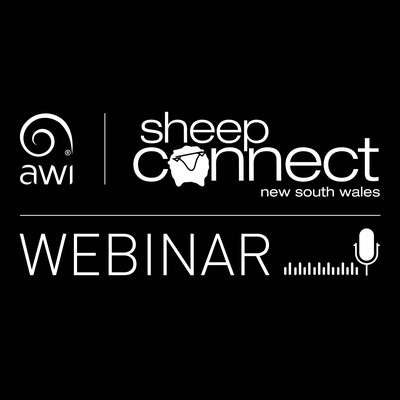 Are you thinking of upgrading or building a new shearing shed?