19th November, 2020 13:00 (AEDT)

Online
Free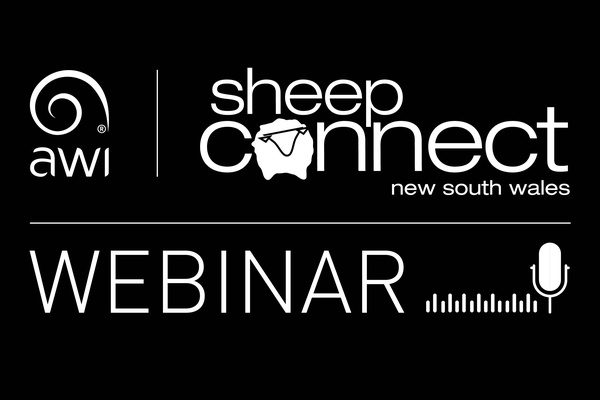 2020 results from the MLP Temora site!
13th August, 2020 13:00 (AEST)

Online
Free




New England MLP Field Day has gone ONLINE! Join this webinar to find out how to access the results, videos and other results for this MLP site.
10th July, 2019 10:30 (AEST)

7878 Mitchell Hwy, Trangie NSW 2823, Australia
Free
20th June, 2019 08:30 (AEST)

New England Highway, Armidale, NSW 2350
Free
This event will be held in conjunction with the Merino Link Conference in Armidale. If you have registered for the Field Day via Merino Link Conference registration, there is no need to register here.
15th March, 2019 11:00 (AEDT)

'The Vale' Goldfields Way Temora, NSW 2666. (10 km from Barmedman towards Temora)
AUD $5.00 *Included GST
Update on the MLP project, and site results. Sire group progeny will be on display.