25th November, 2021 13:00 (AEDT)

ONLINE
Free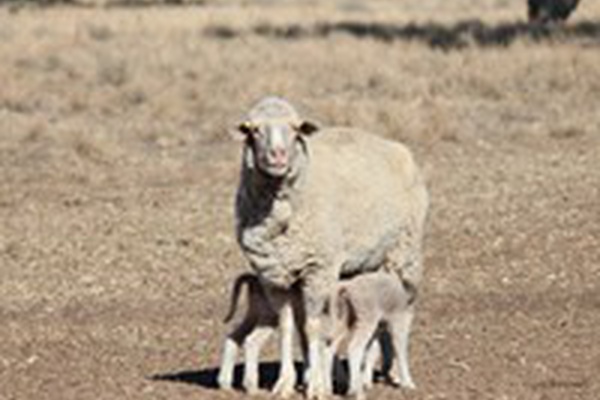 This webinar will discuss the pros and cons of lambing in the Autumn. Join us to hear a research update from Dr Peter Hunt, CSIRO, Armidale.
24th March, 2020 13:00 (AEDT)

ONLINE
Free
The BACK TO BUSINESS webinars are for all livestock producers impacted by drought, fire, flood, storms and global challenges. BACK TO BUSINESS will feature a different topic at 1:00 pm Tuesday each week that is relevant to getting you back to business following the recent and ongoing challenges.