11th November, 2020 09:00 (AEDT)

Kenilworth, 2155 Springfield Rd, Springfield NSW 2630, Australia
AUD $75.00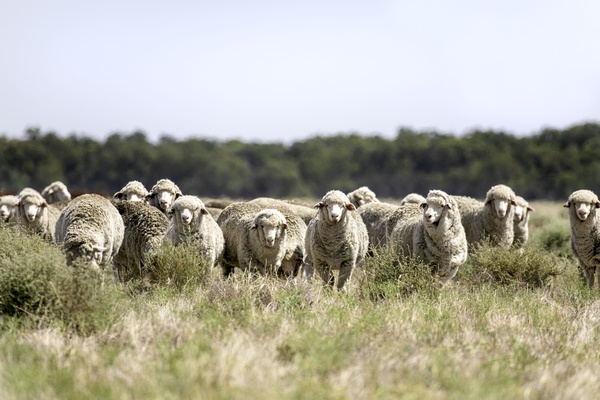 Workshop attendees will calculate a target weaning weight for their weaners, and set growth targets, and management strategies to maximise weaner performance and ultimately joining as hoggets.
21st October, 2020 10:00 (AEDT)

ONLINE
Free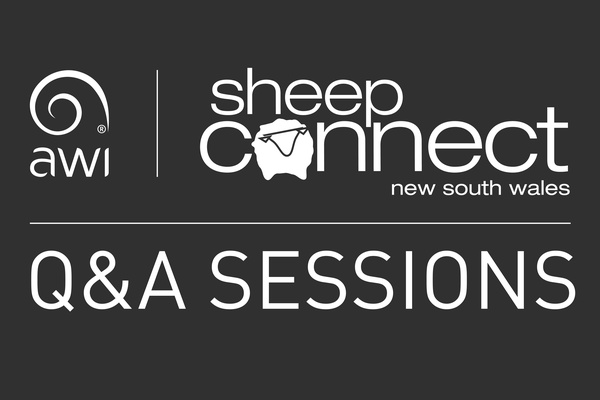 This will be a LIVE session and no recordings will be distributed. Limited places. Early registration advised to avoid missing out.
26th August, 2020 10:00 (AEST)

ONLINE
Free
Join us for a LIVE Q and A session where you can ask your questions relating to lamb marking 2020 to Sheep Veterinarian Dr Tim Gole.