30th August, 2021 13:00 (AEST)

ONLINE
Free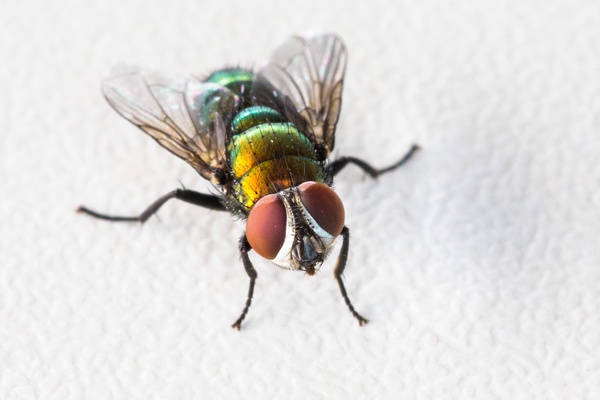 Australian Wool Innovation is holding a webinar called 'It's Fly Time!' to assist growers in managing high-risk fly conditions, with tips for preventing flystrike, prioritising sheep for monitoring and treatment and options for when it does occur. Join us to find out the latest in this space, and be on the front foot with flies this Spring!
21st October, 2020 10:00 (AEDT)

ONLINE
Free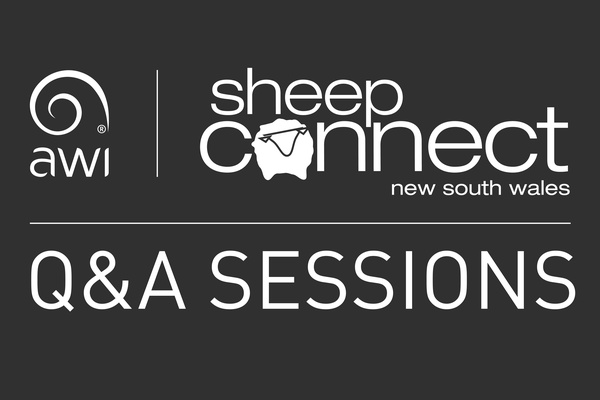 This will be a LIVE session and no recordings will be distributed. Limited places. Early registration advised to avoid missing out.
3rd September, 2020 13:00 (AEST)

Online
Free
Will your chemical be working this year?