21st October, 2020 10:00 (AEDT)

ONLINE
Free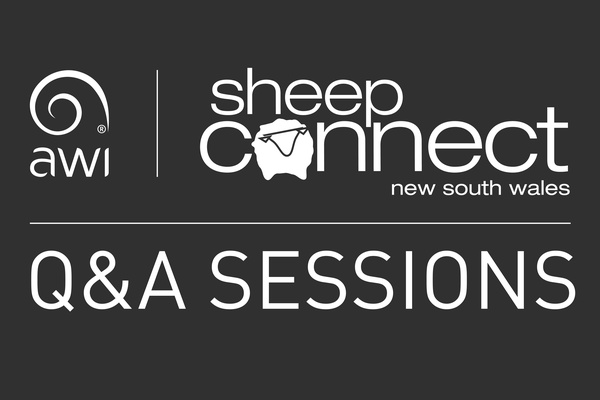 This will be a LIVE session and no recordings will be distributed. Limited places. Early registration advised to avoid missing out.
26th August, 2020 10:00 (AEST)

ONLINE
Free
Join us for a live online Q and A session where we will discuss the topic with an expert, who will answer YOUR questions about the topic.
20th August, 2020 13:00 (AEST)

Online
Free
Is your lamb marking best practice?