26th May, 2022 13:00 (AEST)

Online
Free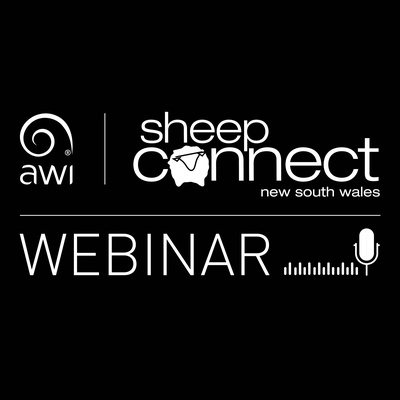 Is too much rain degrading your wool?
30th May, 2022 19:00 (AEST)

ONLINE
Free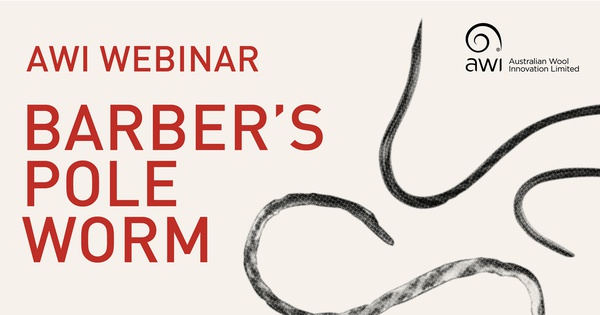 This one-hour webinar is an opportunity to hear from three of Australia's sheep worm experts, Dr Brown Besier, Dr Matt Playford and Ben Foster, about how to keep in front of BPW by minimising worm risk on your property and using a combination of effective worm controls.
31st May, 2022 13:00 (AEST)

8 Tanda Pl, Glenfield Park NSW 2650, Australia
Free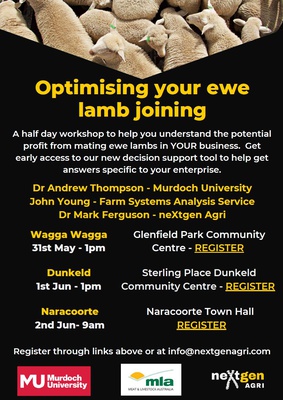 1st June, 2022 08:30 (AEST)

CHECK EVENT FLIER FOR LOCATION DETAILS
AUD $20.00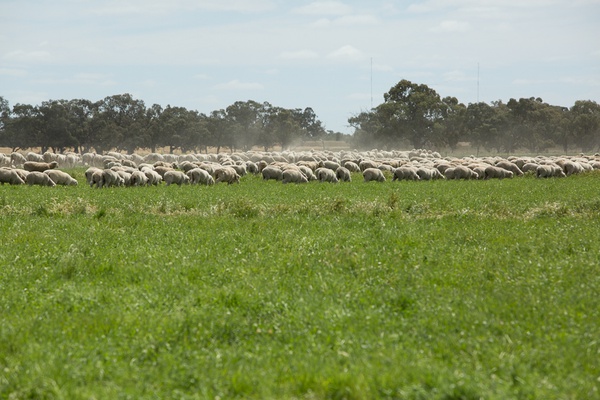 Off the back of recent dry times and with current favourable weather conditions and rising red meat prices, there are opportunities and strong interest in pasture improvement. This is your chance to get on the right path for pasture selection, sowing, management and considerations for the future.
2nd June, 2022 09:00 (AEST)

CSIRO Chiswick site Uralla NSW, Australia
Free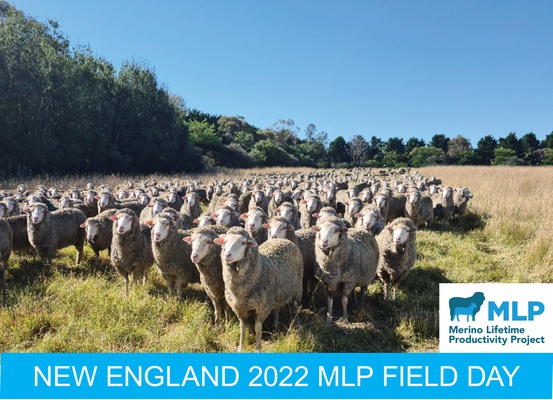 2nd June, 2022 13:00 (AEST)

Online
Free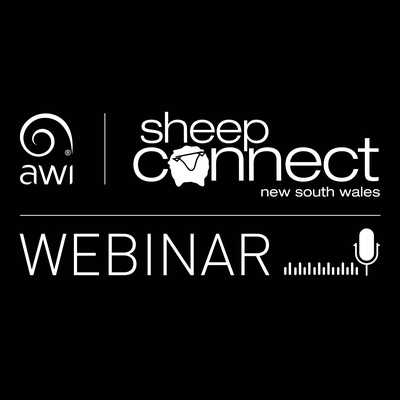 AWI Project Update
9th June, 2022 13:00 (AEST)

Online
Free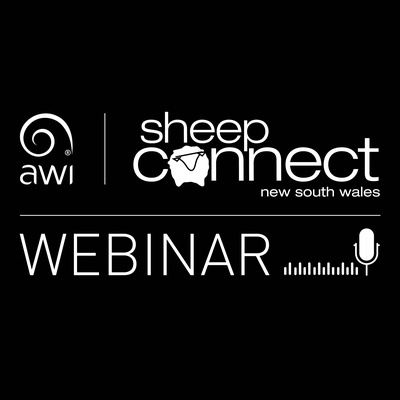 Sheep diseases 101!
21st June, 2022 08:30 (AEST)

Venue to be advised, Young NSW 2594, Australia
AUD $1500.00 *Included GST